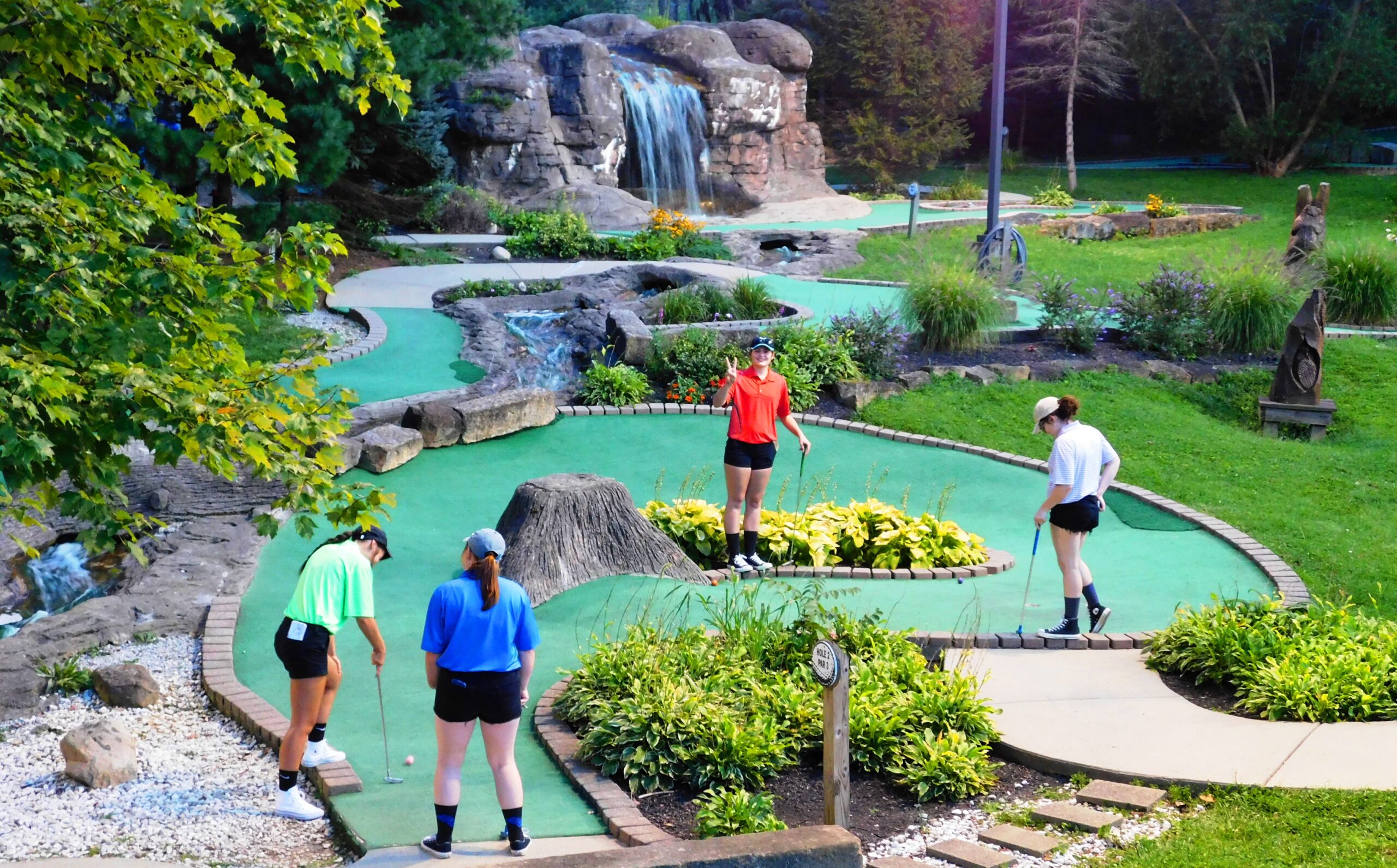 We have a 'hole' day of fun for you and your family.
Adventure Golf at Rempel's Grove is part of a team of shops and businesses in the Hocking Hills. Our sister businesses are Treehouse Treats & Treasures – ice cream, candy and souvenirs, Ruby's Petting Zoo – animal feeding area with pygmy goats and deer, and Fox's Book Adventures – books, games and gifts.
Rempel's Grove is also home to the Olde Dutch Restaurant, Hocking Hills Canoe Livery, Logan Antique Mall, Weaver's Market and Deli, Hocking Hills Craft Mall, Midwest Glass Outlet, Arby's and the Baymont Inn.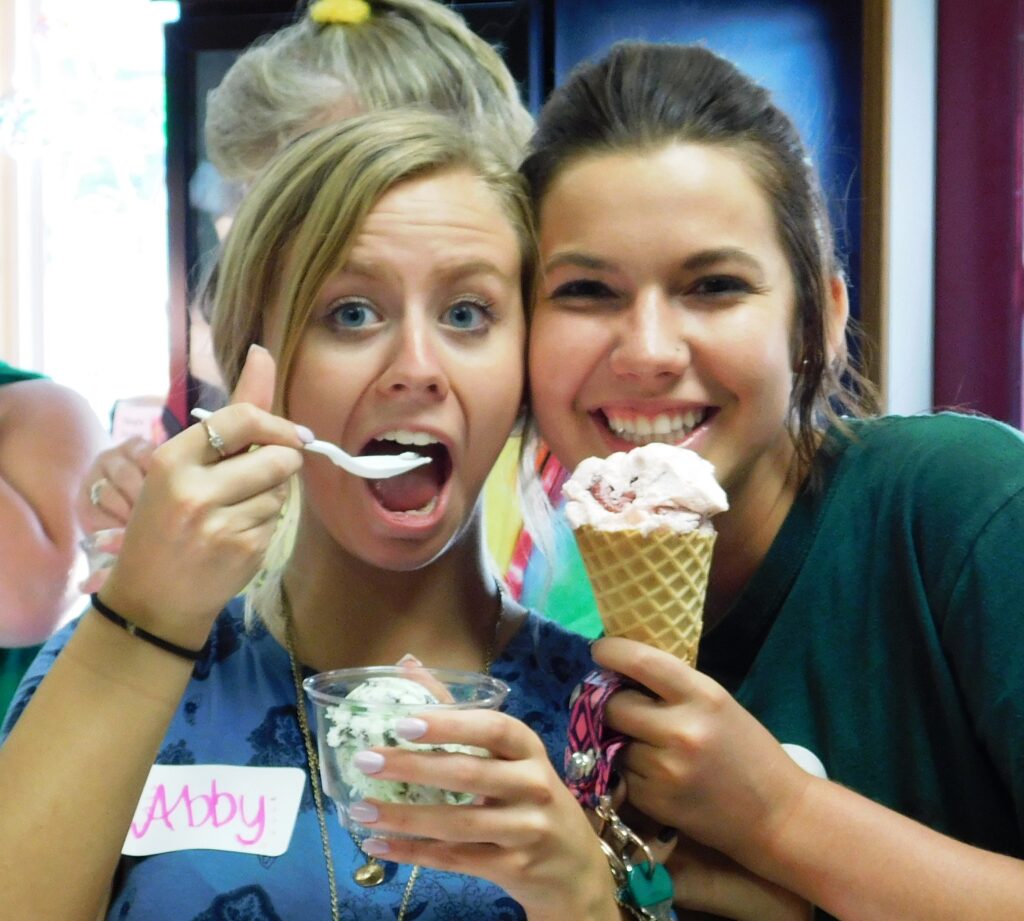 Make us part of your day of fun!